DTLA Street Futures
2016

,

Award Winning Documentary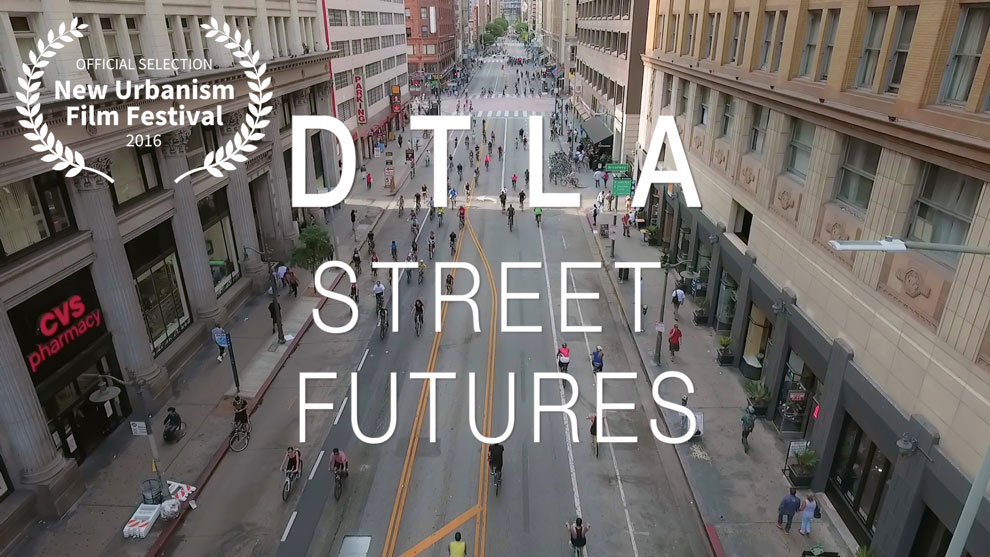 "DTLA Street Futures" is an exploration, a conversation starter about the future of streets in LA. It's indicative of a desire for a different experience of the city.
An experience driven by two wheels rather than four. A design driven by very real issues of sustainability, livability, and affordability.
Winner of "Best Active Transportation Film" at the New Urbanism Film Festival on October 7 in Los Angeles. As seen on Streetsblog LA and CicLAvia.