A Nation Divided
2017

,

NY Times 360 Video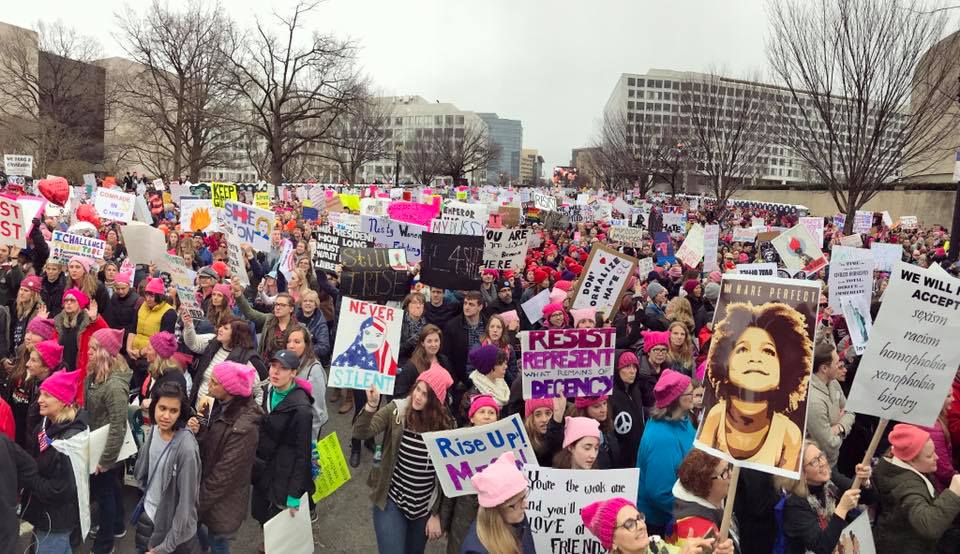 "A Nation Divided at the Inauguration" is a NY Times 360 daily video covering Trump's inauguration and the surrounding protests.
Working with the NY Times VR team and the USC JoVRnalism student team, I shot and contributed footage of the protest along the parade route and the confrontations that ensued afterwards.
The following day, we also shot 360 VR footage for NPR's coverage of the DC Women's March.