Future of the World Stage
2014

,

Documentary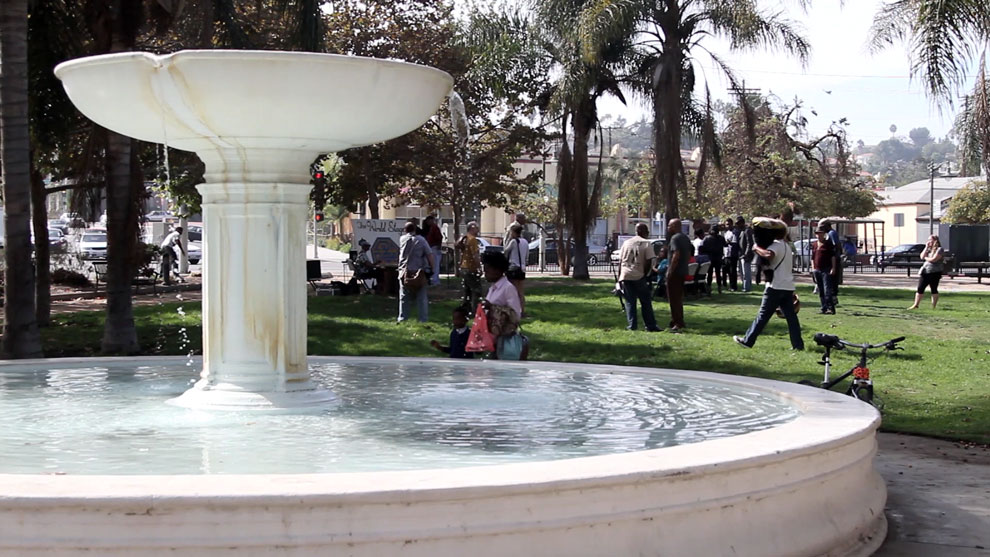 As part of our Leimert Phone Company project, Leila Dee Dougan and I went out to document the ongoing issues and struggles around the community.
We made a short documentary about the current funding crisis at the historical World Stage community center. Our video appeared on the KCET Departures series, as part of their current focus on the Leimert Park neighborhood.
KCET also ran an article on our overall effort to install our latest version of the payphone.