HIPPO
2013

,

Public Installation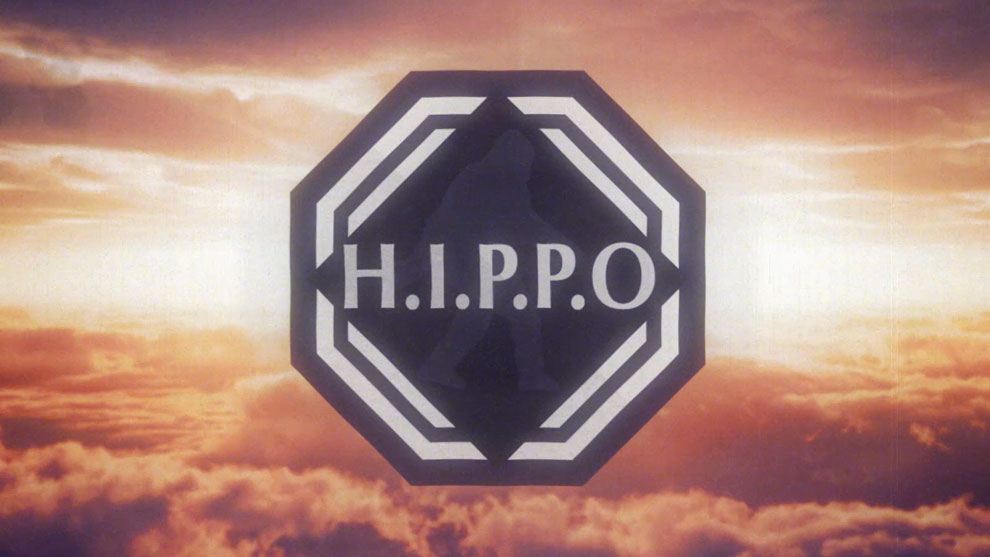 An Exhibition from the Archives of the Historical Institution for Para-temporal Phenomena and Observations (HIPPO).
This USC-sponsored exhibition investigates the mysterious 1973 disappearance of former HIPPO director, Dr. Leo Tempus II. Archival footage and documents associated with his disappearance, his time-traveling device, and sightings of an elusive, ape-like creature, Simius Tenebris Arroyae, are on display in video viewing boxes though out Lower Arroyo Park.
Newtown Video Documentation of the event.
The current HIPPO research team from USC consists of Associate Professor Lisa Mann and her students: Karl Baumann (PhD Candidate), Reginald Espiritu (BA 2014), Lauren Fenton (PhD Candidate), Alex Gabrielli (MFA candidate), Nicolette Daskalakis (BA 2014), Quyen Nguyen Le (BA 2014), Savannah Lejeune-Stodieck (BA 2014), Sara Mardam-Bey (BA 2014), George Mylonas (BA 2015), Anshul Pendse (MFA candidate), Chang Zhan (MFA candidate).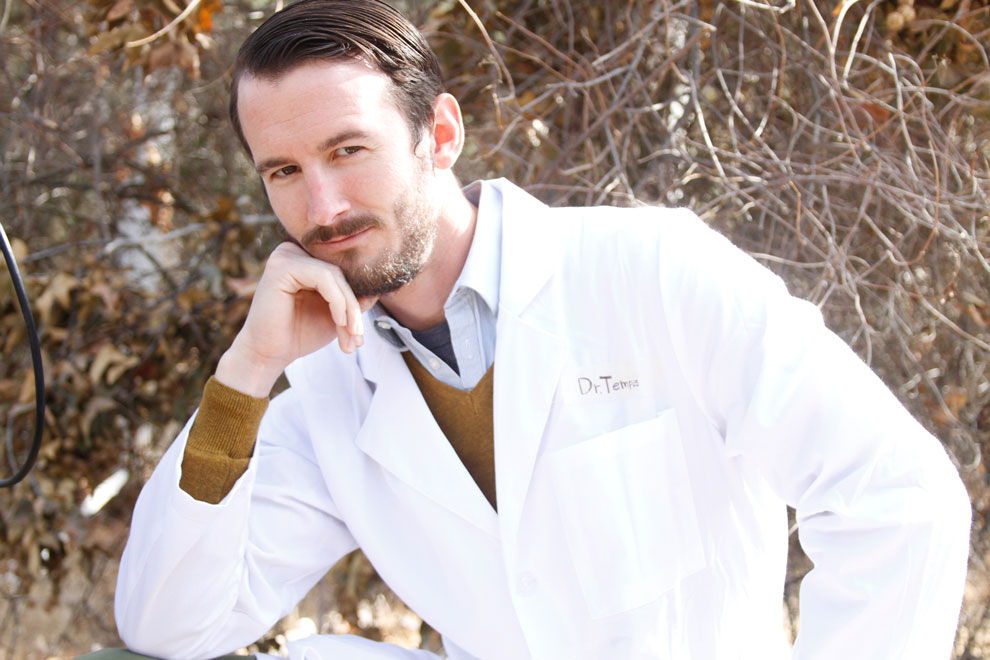 More Interactive projects