15 Seconds
,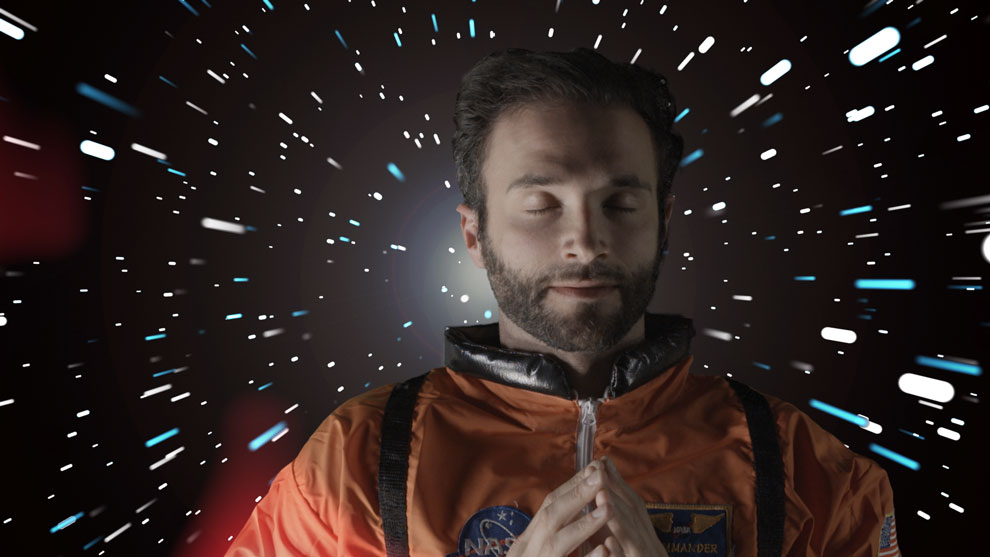 "15 Seconds" is a surreal, black comedy. An astronaut is jettisoned out of his space station without proper gear. Will he find peace in his last 15 Seconds above Earth?
The short film was completed as part of Mike Fink's USC "Directing in Virtual Worlds" class. The concept is a response to the prompt "have an actor hit by a car, truck, or other moving object."
Written/Directed by Karl Baumann — Starring Dan Louis — Music by James Craft.